Having a website is fundamental for any business that wants to create an online presence and be found easily by search engines such as Google. It's important that your website gets your branding and message across quickly to ensure you attract the right visitors.
That's where SandFire Creative comes in! We will work with you to make sure that your website does this and your business stands out online.
All our websites are developed using the WordPress platform with a content management system. This allows you to easily update and add more content whenever you want making sure that the website grows with your business.
When we create a website, considering the customer journey is paramount. As well as incorporating the latest trending design concepts, we will provide you with a website that not only looks great, but works across all platforms and is search engine optimisation (SEO) ready.
We also offer full support with our knowledge base, support tickets and tutorials with great monthly payment plans making our websites affordable to small business owners and entrepreneurs.
Our website plans can be seen below and all of them include a new domain name (or the transfer of an existing one) together with 12 months of our Essential Hosting Package. If our packages don't satisfy your needs and you're looking for something else then tell us what you want and we'll give you a quote.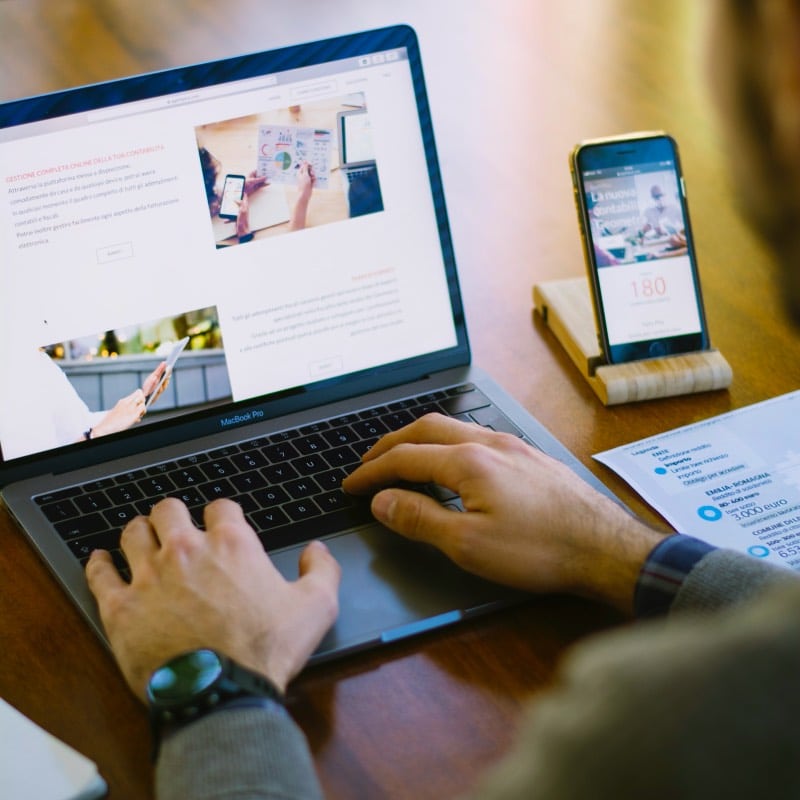 The Start Up... £250.00
Everything you need for your first website.
(£50 deposit and 4 monthly payments of £50)
The Next Step... £400
Need those few extra pages and extra functionailty then this is the one for you.
(£80 deposit and 4 monthly payments of £80)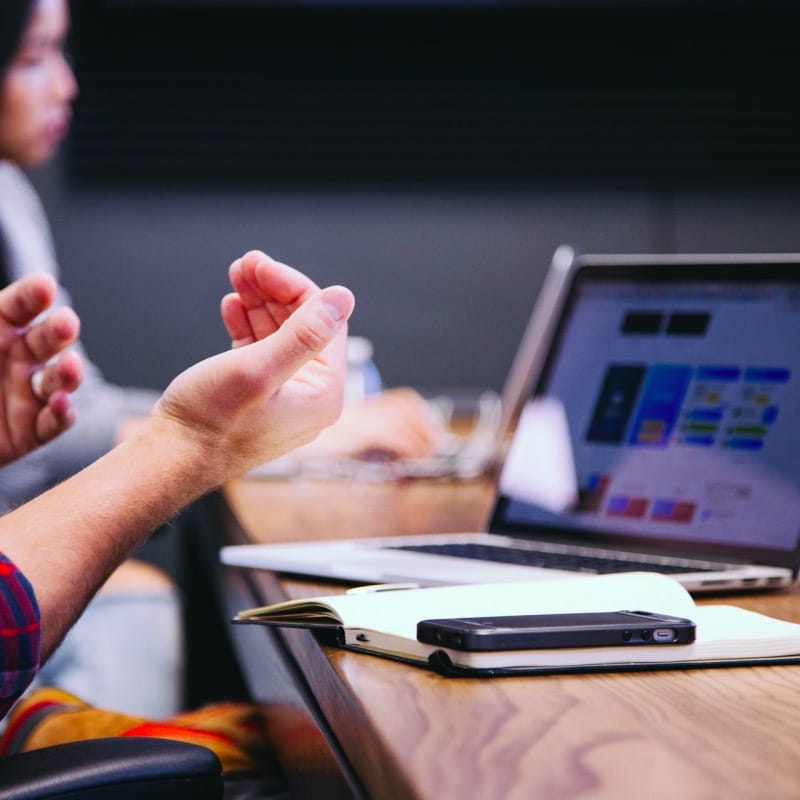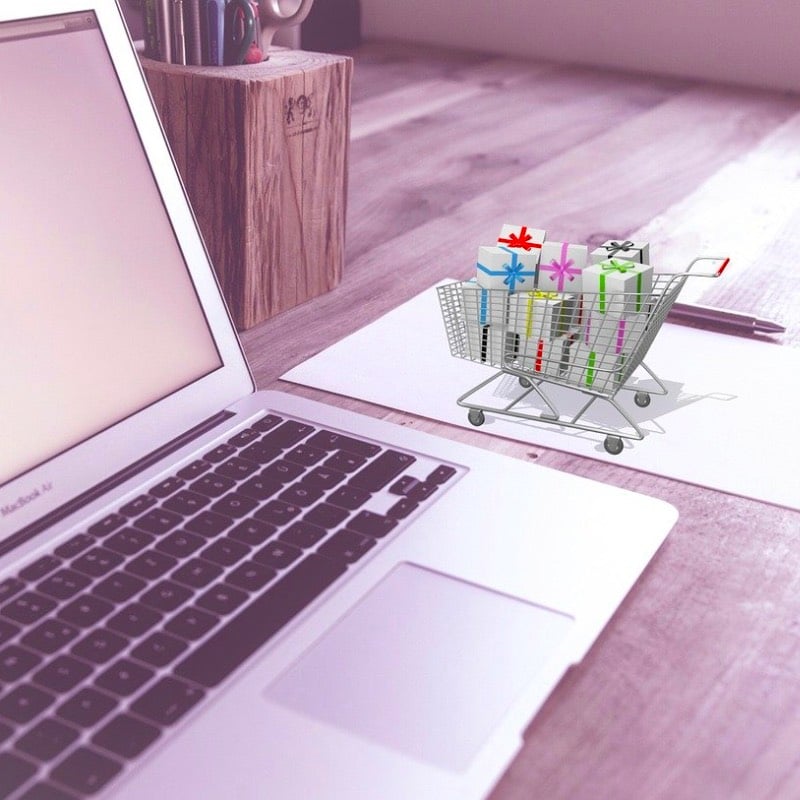 The Full Monty... £600
Everything you need in this one including an eCommerce shop. So, if your looking at selling online then this package is the prefect match.
(£120 deposit and 4 montly payments of £120)
The Self Build... £150.00
Everything you need to create your own website and all installed for you and ready to go.